According to James R. Gregory in "Leveraging the Corporate Brand", a "brand" is not a thing, a product, a company or an organization. A brand does not exist in the physical world, it is a mental construct. A brand can best be described as the sum total of all human experiences, perceptions and feelings about a particular thing, product or organization. Brands exist in the consciousness of individuals and of the public.

In today's era of globalization all countries compete for a good brand, compete with each other for the attention, respect and trust of investors, tourists, consumers, donors, media, etc, because a powerful nation brand provides a crucial competitive advantage to the state as it enables it reach their ultimate national interests.
Like other Nation in the Word, Rwanda has engaged into the race of Nation's Branding in order to give to itself a positive brand image which is not only one the most valuable assets to it but also a national identity.
In the recent past, we have also heard Rwanda through its different brands. Known for its good leadership, home grown solution to its problem, Rwanda is remembered for its cleanness, good hospitality and nice people with impeccable manners, unique cultural heritage and touristic attractions, improved exports to serve the rest of the world, outstanding peace keeping expertise in Africa and elsewhere, etc.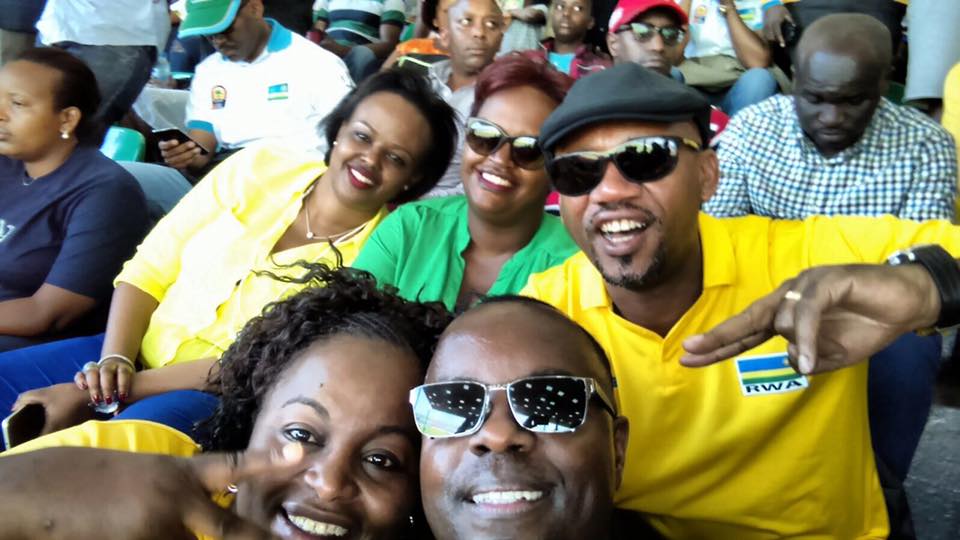 Ranked 3rd in Africa by the World Bank Doing Business Report 2015 as one the easiest place to do business in Africa, recognized by the United Nations as having and developing the most promising dream Capital City on the African continent, Rwanda was also acknowledged by the World Economic Forum (WEF) as having the most efficient government in Africa.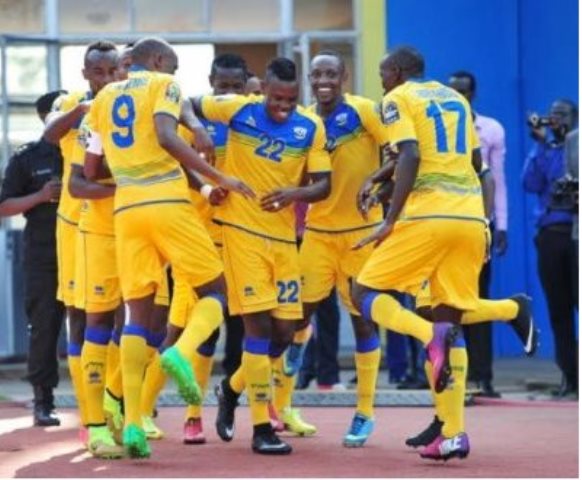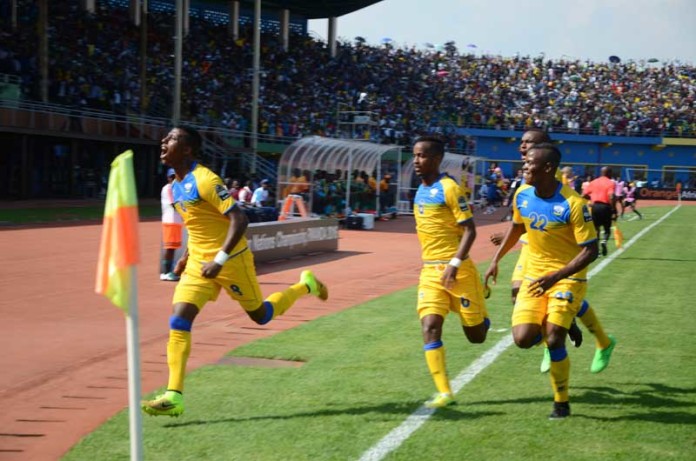 Amavubi
Recently, I was talking with some participants in the 84th AGM of Interpol that was hosted in Kigali and they told me that they were so amazed of how much resilient Rwanda is in terms of accountable governance, economic transformation, productivity and youth employment, rural development, etc. I had earlier met a number of visitors from the West African part of Africa who were on study tour to learn about the Rwanda's post conflict management and reconciliation and hailed Rwanda for the success accumulated in those sectors. All these were responding to the Rwanda's Nation brand.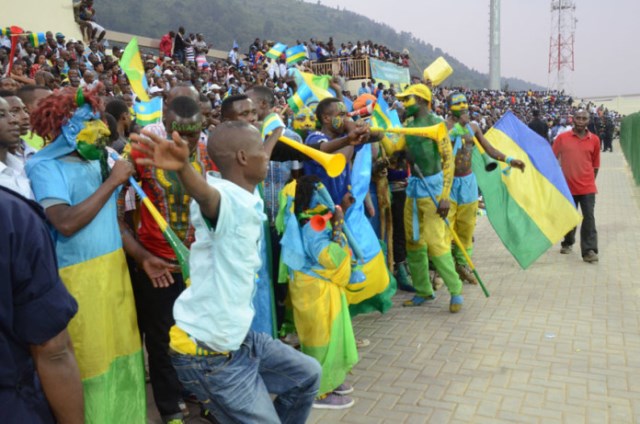 Funy club
Like when Europeans express a preference for France for vacation at Normandie Plage, German for best cars or Italian opera, Norway for the best standards of living, when East Africans opt for Rwandair Express for the safest trips, Rwanda was also chosen by all Africans as the most appropriate country to host African Nations Championship (CHAN) 2016.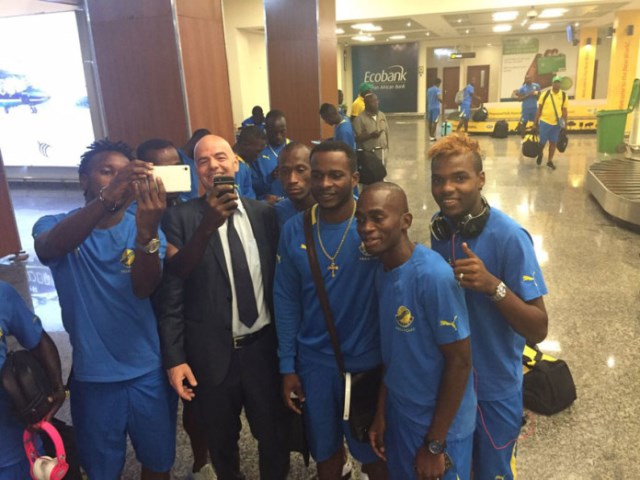 Foreigners happy with Rwanda
The last being one of the biggest continental events with a worldwide outreach, Rwanda was trusted to host the Championship due to a good record of achievements in different areas particularly hosting perfectly international events with full respect of high standards and international best practices.
I only learnt that the Government of Rwanda was considering granting a free entry visa to anyone who will be attending CHAN 2016 from anywhere two days after the Paris terrorists attack happened. My immediate worry was about the security people and properties during that event, if everybody would be granted a free entry visa but, I was assured with one of my friends that in Rwanda everything is done after a thorough due diligence and foresighted assessment of consequences.
Apart from that Rwanda has improved its infrastructure; all Rwandan service industries are at standby class one to deliver good services to the visitors. More importantly, starting from today, Rwanda is now the centre of attention as the African giant football teams fight to outcompete each other to progress towards the finals of the CHAN 2016.
Visitors will enjoy Rwanda's products and this will bring an increase in retail trade, which is very beneficial for the economy. Undoubtedly, visitors may be interested in the famous and historical places of Rwanda including but not limited to the Kigali Genocide Memorial Center, National Parks, Huye National Museum, Lake Kivu, etc.
CHAN 2016 is a big continental congregation, having trusted to host it, is a sign of recognition, efficiency, confidence into Rwanda for its culture, ability and capacity to perfectly arrange big international events to the satisfaction of everybody. That is Rwanda. That the Rwanda's image brand.
Meanwhile, as CHAN 2016 goes on, it should be reiterated that the success of this big event will not only depend on how much things will be well organized at the stadia, but will also be resulted from the synergy of all the service industry and the responsible behavior of all of us towards our visitors; brothers and sisters from across Africa and beyond.
Finally, all this is anchored on self determination of people and continued pursuit of home grown solutions and endeavor to undertake unique choices ever.
Emmanuel-Kigali